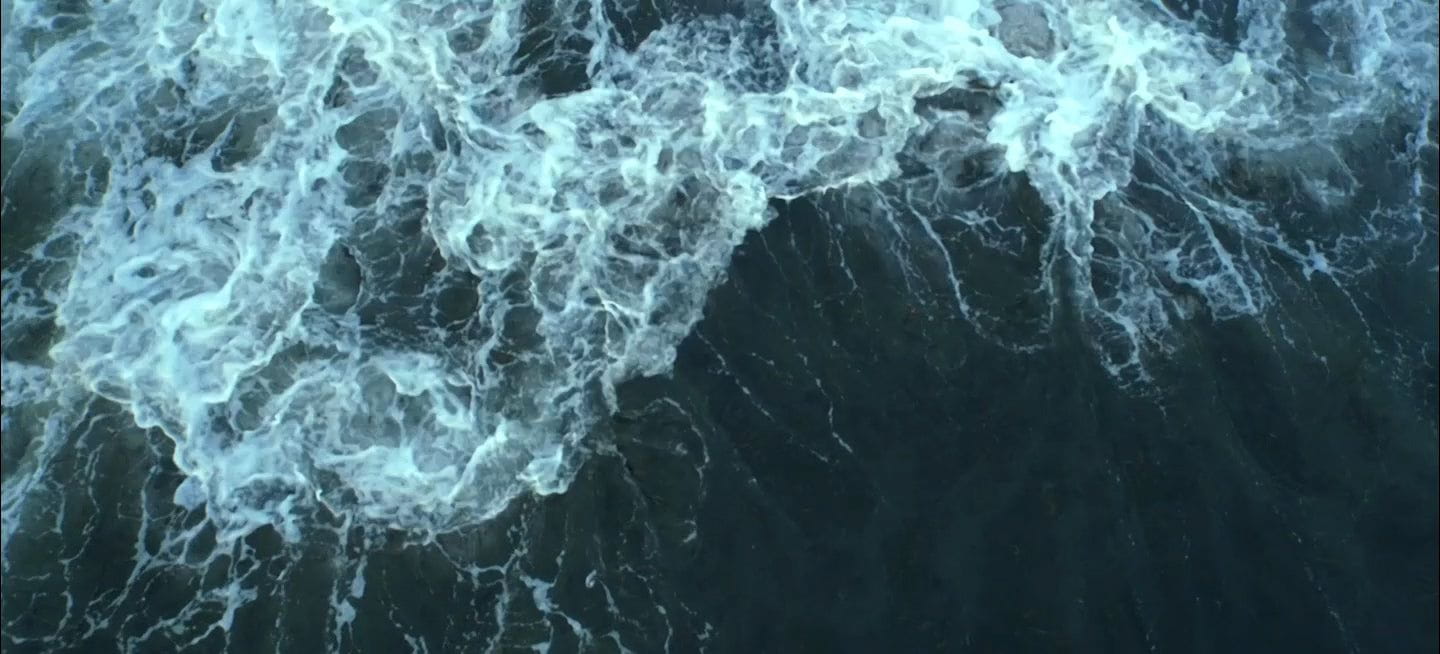 IT'S A VEGETABLE. IT'S A SUPERFOOD. AND IT TASTES UNLIKE ANY OTHER GREEN.
THE MOST NUTRIENT-DENSE VEGETABLE ON EARTH DOESN'T GROW ON LAND
Gram for Gram the Seaweed Variety We Use to Make Our Seaweed Snacks Delivers: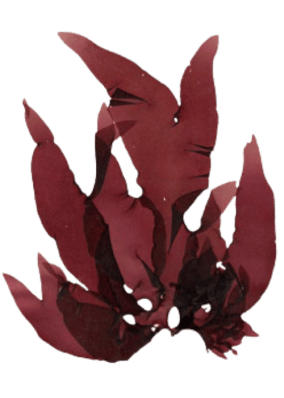 Our Seaweed - Red Porphyra!
THE SNACK YOU WANT. THE SNACK THE EARTH NEEDS.
Zero input food: Requires no fresh water, land, or chemicals to grow
Captures CO2: Seaweed absorbs 2x more CO2 than the entire Amazon rainforest
Helps de-acidify oceans: Supports Healthy Reef Ecosystems
Grows quickly: Seaweed can grow up to 30x faster than land-based vegetables