About gimme
NATURE MAKES IT NUTRITIOUS. WE MAKE IT DELICIOUS.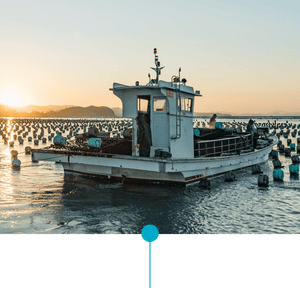 Step 1
As green as green gets
At Gimme, we practice something we call regenerative aquaculture. Grown in the nutrient rich waters off South Korea, our seaweed is a zero input food that's net positive for the environment requiring no fresh water, land, or chemicals to grow. A true miracle of the sea.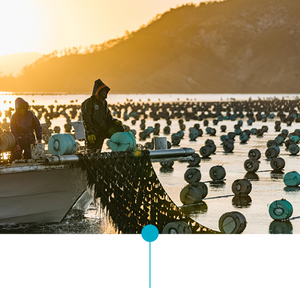 Step 2
Right-time harvest time
Like great olive oil and wine, we time our seaweed harvest for the best possible taste and texture i.e the very first of the winter harvests. The seaweed is cut right on the water to capture that sweeter, umami-packed taste, and the 'al dente' texture Gimme's famous for.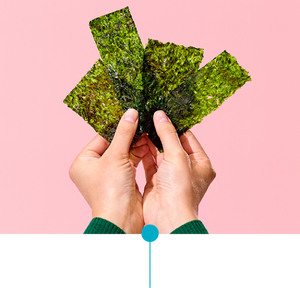 Step 3
Only Gimme is this lightly roasted and toasted
Gimme Seaweed goes through two different rounds of roasting. First, to dry the seaweed, and again after being brushed with organic oils, which is what gives our seaweed that perfect light and crispy texture.
Step 4
Crafted to Be Craveable
Each piece of seaweed is then seasoned and flavored with our custom blends before and cut into sheets. And that, my friends is the handcrafted process that transforms the most nutrient-dense vegetable on the planet into a one-of-a-kind superfood.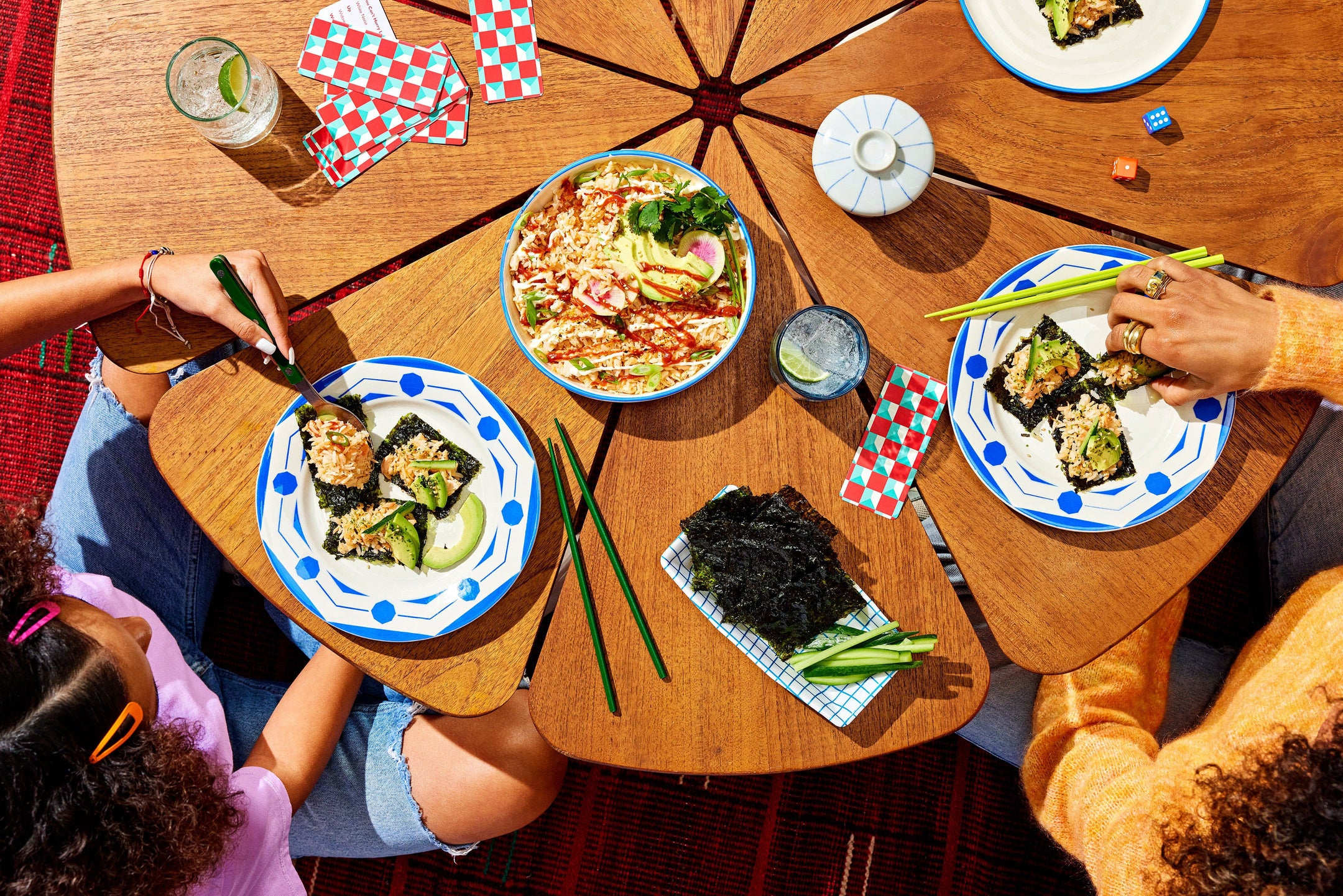 We are on a mission to share the unexpected magic of seaweed with our neighbors. To let all of you in on the secret and experience Gimme's crunchy, melty, light and easy feast for all five senses.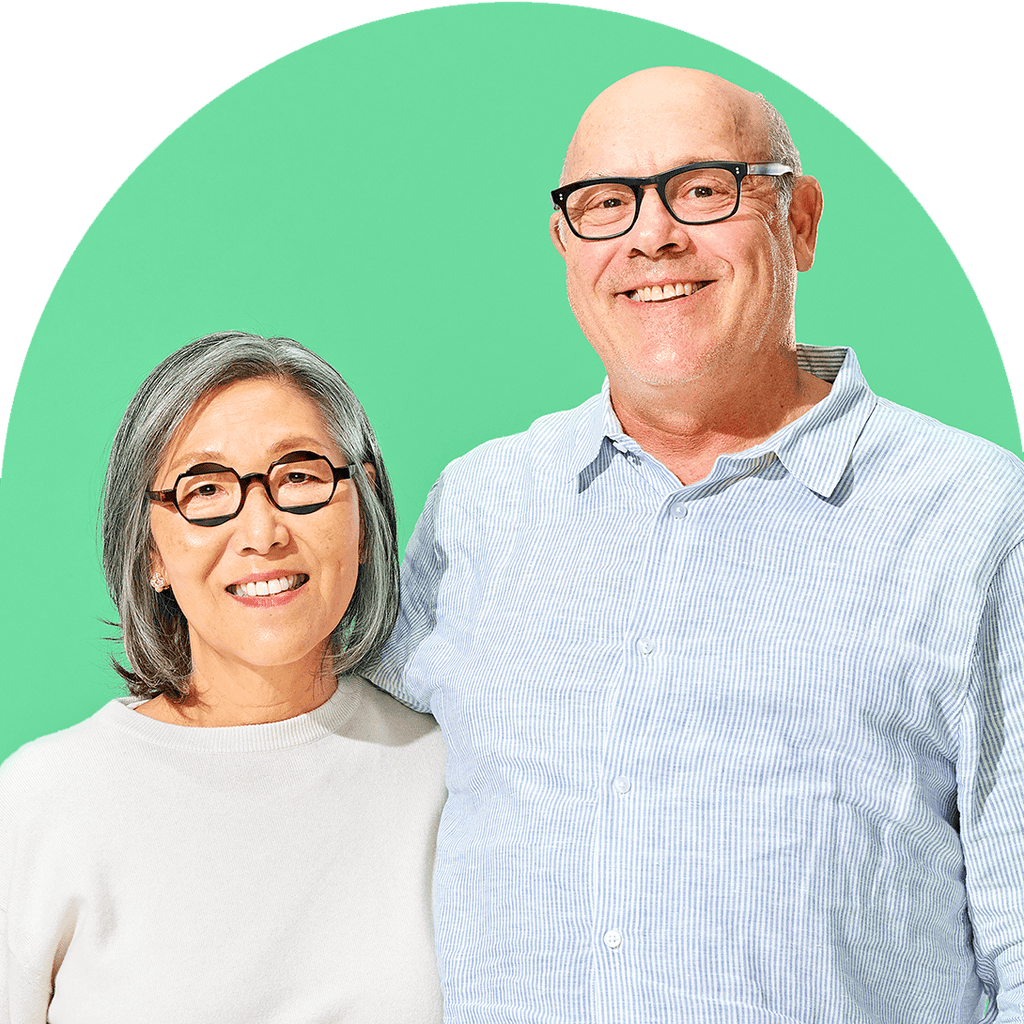 The OG's of Organic Seaweed
Our Co-Founder's, Annie and Steve, created a seaweed brand to connect people to a traditional Korean food, and share the benefits of this miracle from the sea. Their vision led to the creation of the world's first USDA Certified Organic, non-GMO Project Verified seaweed snacks.
Thanks to Annie and Steve, other seaweed manufacturers are following suit; helping to reduce the amount of chemicals in our oceans. And that's just the beginning. Watch this space for innovative ways Gimme's unlocking new possibilities and literally changing the seaweed game.
OUR IMPACT GOES BEYOND THE SHORELINE
We believe in treating the planet with care and respect and are proud to partner with organizations who work to protect the world's resources.