GOOD FOR YOUR FAMILY & THE EARTH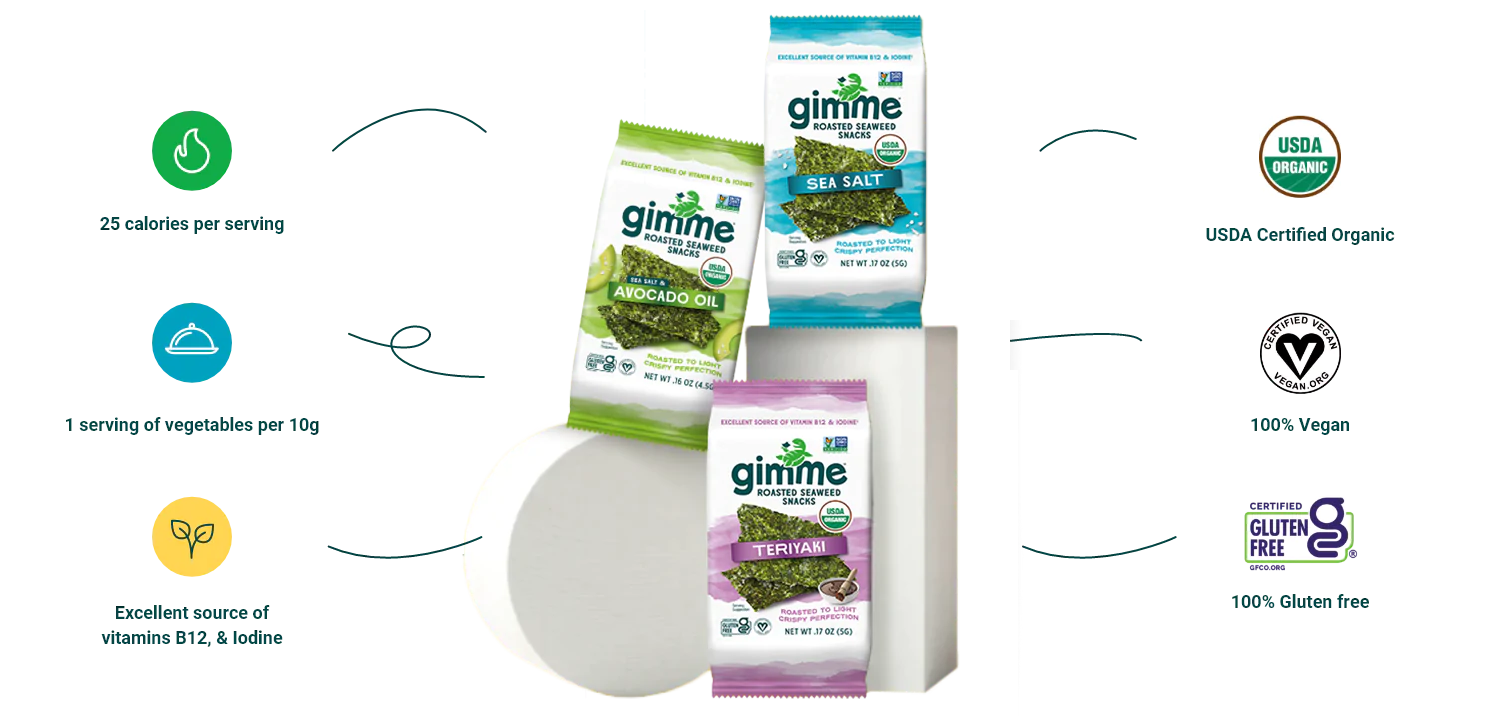 Organic Seaweed
Seaweed is an excellent source of iodine, a vital trace mineral that plays a critical role in thyroid health.
Organic Avocado Oil
Avocado oil is low in saturated fat and high in two types of fatty acids, polyunsaturated fatty acids and monounsaturated fatty acids.
Sea Salt
Sea salt includes vital minerals like sodium, potassium, calcium, magnesium, bromide, chloride, iron, copper, and zinc.