GOOD FOR YOU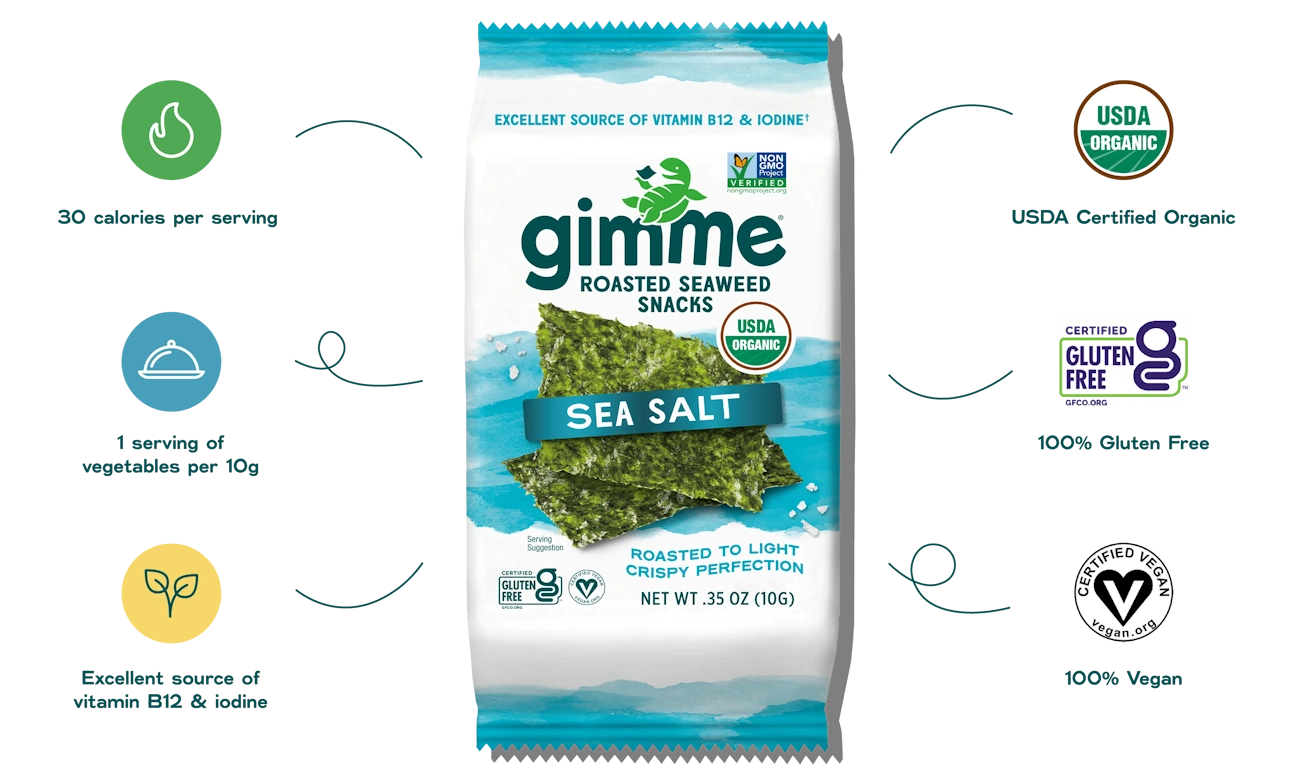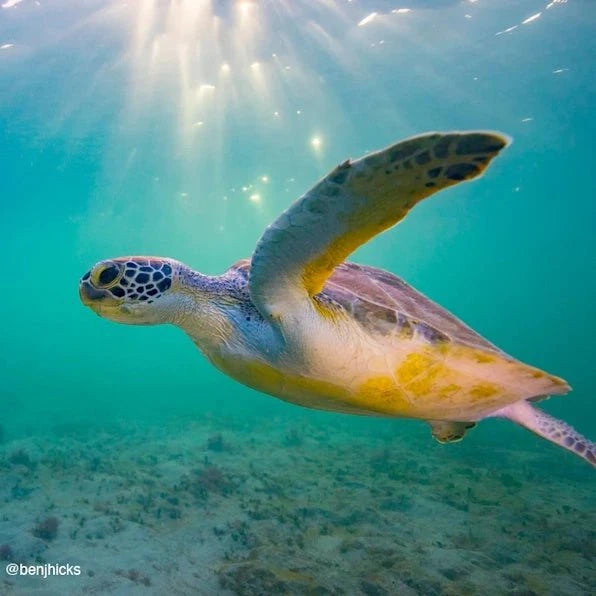 Good for the planet
Zero input food: requires no fresh water, land, or chemicals to grow
Captures CO2
Helps de-acidify oceans
Fully regenerative

As Seen In
"Seaweed serves as an excellent carbon sink, and so farming more of it to use in food could be an important step in the fight against climate change."
"Seaweed is a superfood that not only tastes delicious but is also great for your health."
"The New Salty Seaweed Snacks We Can't Stop Eating"
"These umami-bombs are as addictive as they are good for you."